Emaar Properties: Crafting Dubai's Iconic Developments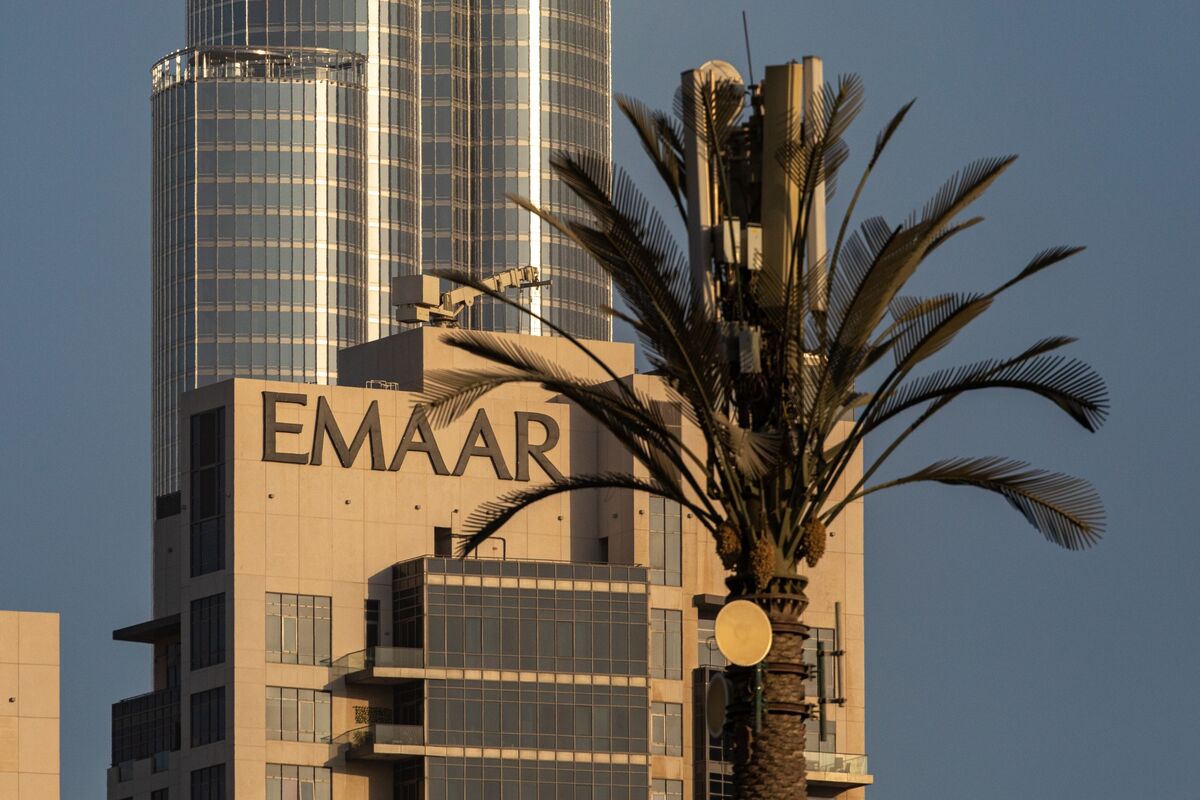 Dubai's spectacular cityscape is largely defined by the work of Emaar Properties, one of the most influential real estate developers in the United Arab Emirates (UAE). Emaar Properties has played an instrumental role in shaping Dubai's reputation as a global luxury destination through its portfolio of ambitious residential, retail and hospitality projects.
Founded in 1997, Emaar Properties is responsible for some of Dubai's most recognizable landmarks. One of its first projects was the Dubai Marina, a man-made marina completed in 2008 that transformed Dubai's coastline with its luxury yacht harbor and high-rise towers. Today, the Dubai Marina serves as one of the most prestigious waterfront communities in the city.
Another pioneering development is Downtown Dubai, featuring the centerpiece Burj Khalifa – the world's tallest building. Along with the Dubai Mall, the vibrant mixed-use community has redefined the Dubai skyline since opening in 2010. Downtown Dubai reflects Emaar's focus on large-scale masterplanned communities encompassing residences, hotels, entertainment and retail.
Emaar Properties generates continual buzz with novel luxury housing concepts like their future Dubai Creek Residences integrating waterfront villas and apartments scheduled for completion in 2023. One of Emaar's most ambitious undertakings is Dubai Hills Estate, a sprawling master community twice the size of Downtown Dubai being developed in partnership with Meraas.
The villas in Reem Community deserve special attention.
Among Emaar's extensive portfolio are also thriving villa communities like Reem near Arabian Ranches. Reem Community by Emaar offers a family-friendly neighborhood of over 400 villas reminiscent of Spanish architecture. Homebuyers are drawn to Reem's picturesque location, amenities like cycling tracks and children's play areas as well as recreational facilities a short drive away. The community exemplifies Emaar's reputation for masterplanning developments that integrate seamlessly with Dubai's infrastructure.
With innovative residential projects by developer Emaar Properties in the pipeline, Emaar seems poised to retain its dominance as Dubai continues to reinforce its stature as a world-class destination. The developer's prolific contributions over the past two decades have been instrumental in boosting Dubai's global appeal, economy and prestige. For homebuyers and investors worldwide, Emaar's brand provides assurance of unmatched quality and value for many years to come.